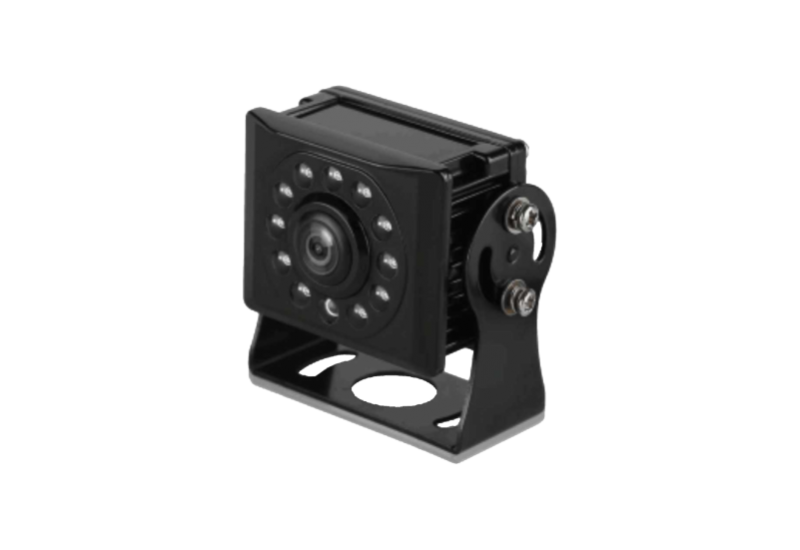 ask for a contact
Webcam suitable with our agriCAD Parallel Tracking systems.
Our software permits to use the webcam and the guidance in the same time to control the machine, liquids' level, the work and the single parts.
Very usefull also to control the back of the tractor in the reverse.
Include 4 meters USB cable.